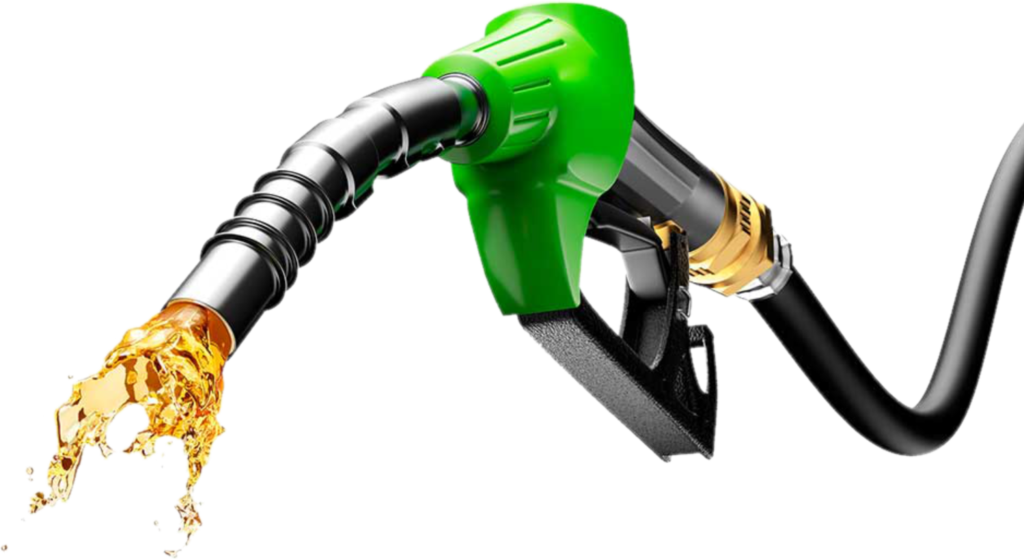 KPG Petroleum and Gas Limited is an integrated downstream oil and gas company. A long standing and prominent player in the South East of Nigeria. Our company's affairs focus mainly on downstream operations; such as Retail Sales of petroleum products. Our primary products include Petrol (PMS), Diesel (AGO) and Kerosene (DPK).
KPG Petroleum and Gas Limited was incorporated on 9th December 1998 by the Chairman Chief Nathaniel Udu. The company commenced operations as a petroleum marketer in January 2001. During the year 2018, the full management and operations was signed and handed to Lavita Group to fully expand the company's assets base.
After years of operating in the region, Lola Udu was later appointed as the chief executive officer of the company, a position which she still holds till date. We have our retail outlets spread across different states of the country Delta, Abuja, Lagos and with more upcoming locations.
We have a large and diverse customer base of retailers who rely on us for supply of products.
KPG remains a wholly indigenous company and a distinguished player in the downstream oil and gas industry.