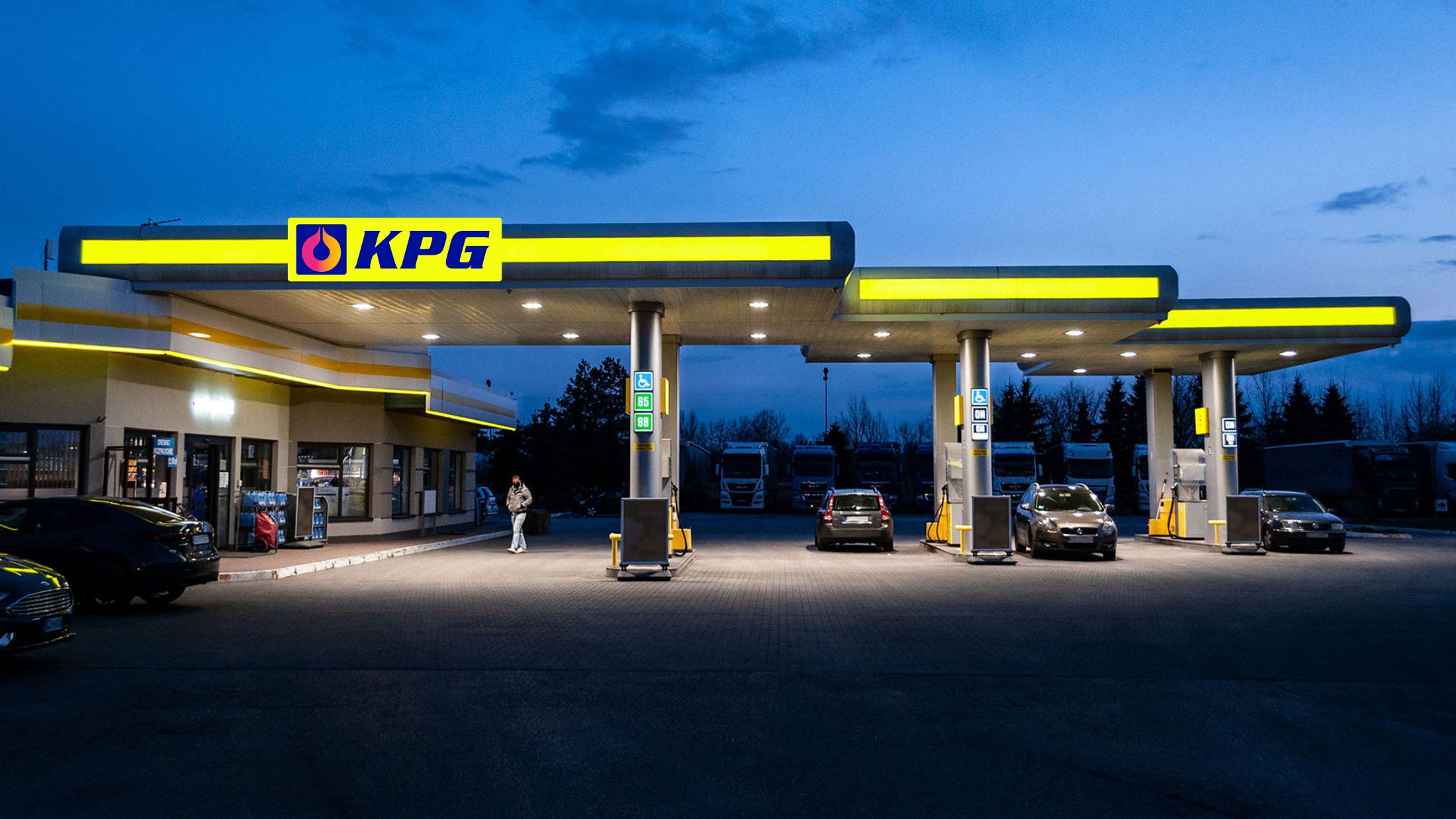 Kachy gas1 - copy
Your most preferred
Neighborhood choice for energy products and services.
Kachy gas1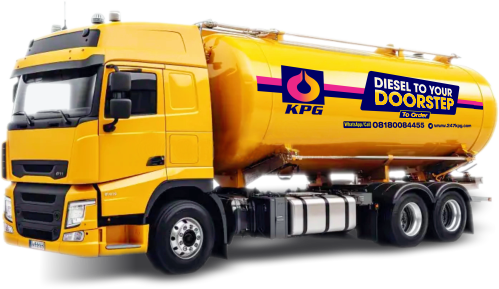 Order your Diesel Now!​
KPG will get in touch with you in less than 2 minutes as you place your order.
Diesel To Your
Door Step
Kachy petroluem and gas limited station
Best Refuel Services For Your
We strive for excellence, providing cost-effective, market-focused energy/fuel solutions for our existing and future markets.
KPG Petroleum and Gas Limited is an integrated downstream oil and gas company. A long standing and prominent player in the South East of Nigeria. Our company's affairs focus mainly on downstream operations; such as Retail Sales of petroleum products. Our primary products include Petrol (PMS), Diesel (AGO) and Kerosene (DPK).
KPG Petroleum and Gas Limited was incorporated on 9th December 1998 by the chairman Chief Nathaniel Udu. The company commenced operations as a petroleum marketer in January 2001 …
KPG Petroleum Oil & Gas Limited is managed by seasoned administrators, skilled and qualified engineers and business experts.

KPG is managed by experienced professionals from a variety of disciplines, and all with significant experience.
Our stable and cohesive leadership team continually attracts industry experts, as the KPG story develops and the company continues to expand.